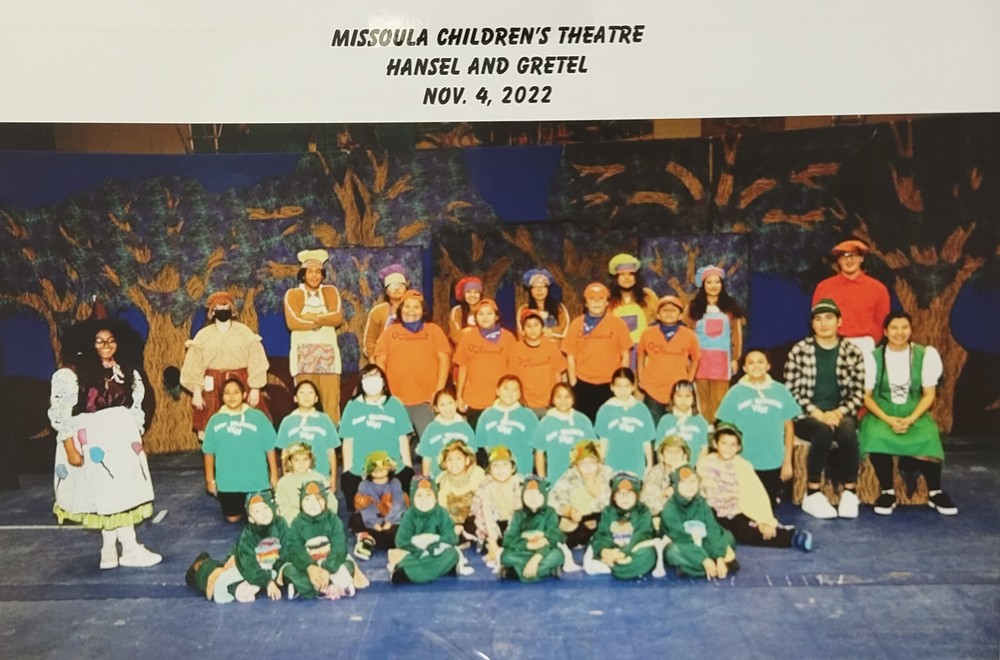 Here is the cast photo of the Missoula Children's Theatre play, "Hansel and Gretel" This is an annual play production that our children get to participate in for the benefit of t...
Starting Monday 10-24-2022, there is a new security system installed on the front door of the High School/Middle School and Elementary buildings. Doors will remained lock througho...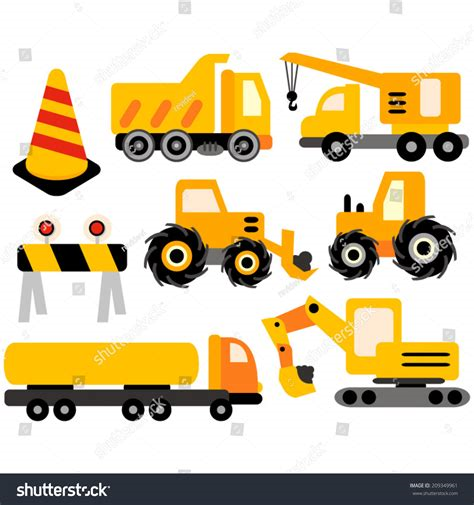 The process has started for the construction of a New School! The first assessment began last week and we are working diligently to meet all deadlines and requirements in order t...